Forsk has designed its training courses in order to provide Atoll users with several options to choose from, regarding location, course content and level.
Atoll Courses
Forsk provides a comprehensive set of on-site or on-line training courses for both Atoll users and administrators.
Our objective is to provide a complete overview of  Atoll so that the user can carry out main operations.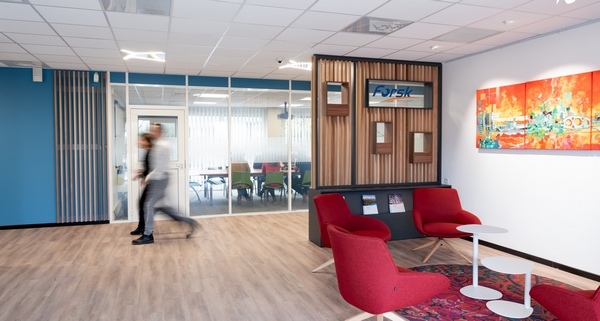 You can check our training programme here.
In addition to these training courses, customised training services can also be provided upon request. Please see your Atoll sales representative or contact our Training Coordinator.
Atoll Public Courses
Atoll Public Courses are only available on-line.
Check here to see the course schedule and to book a course.
Atoll Training Centres
Forsk has set up new training facilities at all of its locations:
Forsk Head Office, 5 minutes away from the international Toulouse-Blagnac Airport, France
Forsk US Office, Chicago, IL, USA
Forsk China Office, Guangzhou, P.R. of China
For a detailed description of our training centres, click here.