5G is the fifth generation of mobile network technologies standardised by the 3GPP.
5G includes a new core network able to support existing 3G and 4G technologies, as well as a new air interface called NR (New Radio) that provides much higher data rates and capacity, by using new high frequency bands (mmWave).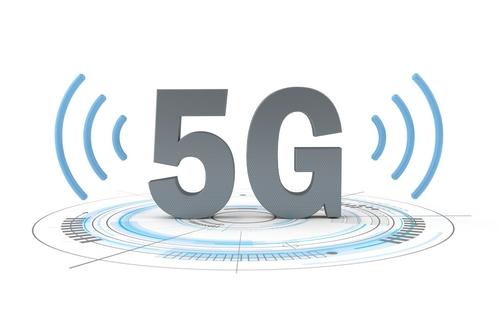 5G use cases can be broadly categorized into three main types of communication services:
Enhanced Mobile Broadband: 5G will not only make smartphones better, but it will also deliver new immersive experiences, such as VR and AR, with faster, more uniform data rates, lower latency and cost-per-bit.
Mission-Critical communications: 5G will enable new services with ultra-reliable/available, low latency links—such as remote control of critical infrastructure, vehicles, and medical procedures.
Massive Internet of Things: 5G will seamlessly connect a massive number of embedded sensors through the ability to scale down in data rates, power and mobility to provide extremely lean/low-cost solutions.