Our training centres are located in France, US and China.
Atoll Training Centre in Toulouse - France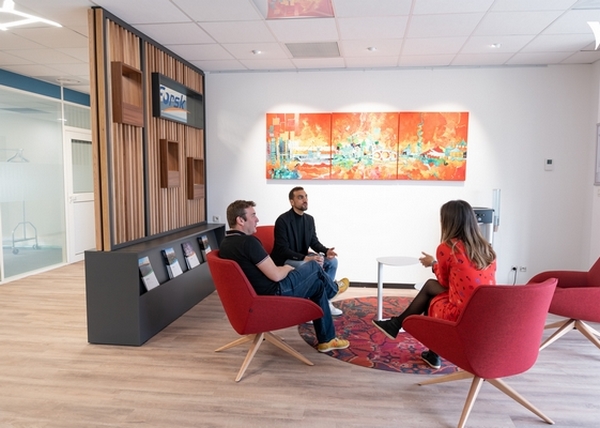 Classes are given at our Atoll Training Centre, which is situated at Forsk's head office in Toulouse (in the Southwest of France).
The ideal location of Forsk's head office, 5 minutes away from the international Toulouse-Blagnac Airport, makes it an easy connection flying in from ...basically anywhere!

It makes a convenient 'stop-and-go' location for our customers from all over the world.
In order to let you save on time and travel expenses, we designed our class schedules so that you can fly in on the first day and fly out at the end of the third day, the final day of classes. 

No long commutes, no rush hour, our training centre is conveniently located in an accessible area surrounded by a range of hotels, so that you can find one that fits your budget.
Early reservations are recommended. Need help? Our Training Desk is here to assist you!
Atoll Training Centre in Chicago - USA
Conveniently located in downtown Chicago, our Atoll Training Centre offers a next-door solution for all North-American customers, allowing Radio Planning professionals to get the best out of Atoll.

We are always ready to offer tailored solutions to best suit the needs of Atoll users. Please enquire here for alternate Public Courses on other Atoll technologies.
Atoll Training Centre in Guangzhou - China
Atoll classes are also available in China in our offices in Guangzhou.

Please enquire here for any training request in China.