Forsk announces it has completed a new Atoll Installation at MwingZ in Belgium.
Forsk has provided software licenses including Atoll 5G modules, as well as migration and training services, enabling a smooth transition from legacy tools.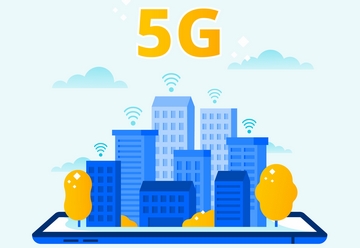 MWingZ is a joint venture established in 2020 and owned by Proximus and Orange Belgium to plan, build and operate the common grid resulting of the merging of their respective mobile networks.
This new project in Belgium further strengthens Forsk's leadership in Europe.
About Forsk
Forsk is an independent software company providing operators and vendors with wireless network design and optimization products.
Atoll, Forsk's flagship product, is a multi-technology wireless network design and optimization software that allows operators to streamline planning and optimization activities by combining predictions and live network data. With more than 10,000 active licenses installed with 500+ customers in 140 countries, Atoll has become the industry standard for wireless network design and optimization.
Naos is Forsk's automation platform dedicated to wireless network planning and optimization. Naos is a non-interactive server-based platform that enables operators to automate planning and optimization processes through on-premises or cloud-based deployments. Atoll and Naos provide operators with a comprehensive framework for integrated, interactive, and fully automated wireless network planning and optimization. Atoll and Naos are available through Forsk's offices and technical support centers in France, USA, and China, as well as through a worldwide network of distributors and partners.