Forsk is pleased to announce that Videotron has selected Atoll for its 5G deployment in Canada. 
Atoll will replace Videotron's legacy tool for the planning and optimization of its 5G network and will use several modules of the Atoll suite such as 5G NR, LTE, Wi-Fi, NB-IoT, Microwave and Aster propagation model.  The joint agreement also includes integration, migration and training services.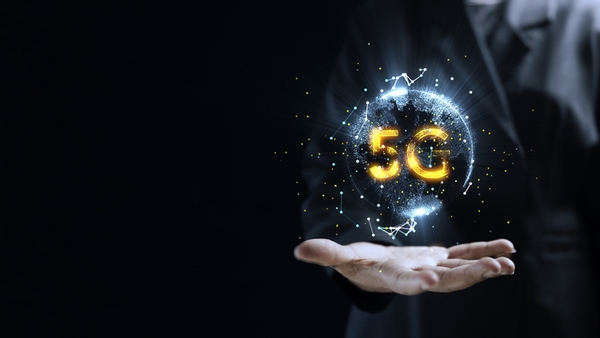 "Forsk is thrilled to work with Videotron and excited to be a part of their aggressive 5G network deployment in Canada. Forsk has the technical leadership to support Videotron and their needs during this critical time," says Nicolas Dubois, Vice President and General Manager of Forsk US, Inc.
About Forsk
Forsk is an independent software company providing operators and vendors with wireless network design and optimization products.
Atoll, Forsk's flagship product, is a multi-technology wireless network design and optimization software that allows operators to streamline planning and optimization activities by combining predictions and live network data. With more than 10,000 active licenses installed with 500+ customers in 140 countries, Atoll has become the industry standard for wireless network design and optimization.
Naos is Forsk's automation platform dedicated to wireless network planning and optimization. Naos is a non-interactive server-based platform that enables operators to automate planning and optimization processes through on-premises or cloud-based deployments. Atoll and Naos provide operators with a comprehensive framework for integrated, interactive, and fully automated wireless network planning and optimization. Atoll and Naos are available through Forsk's offices and technical support centers in France, USA, and China, as well as through a worldwide network of distributors and partners.